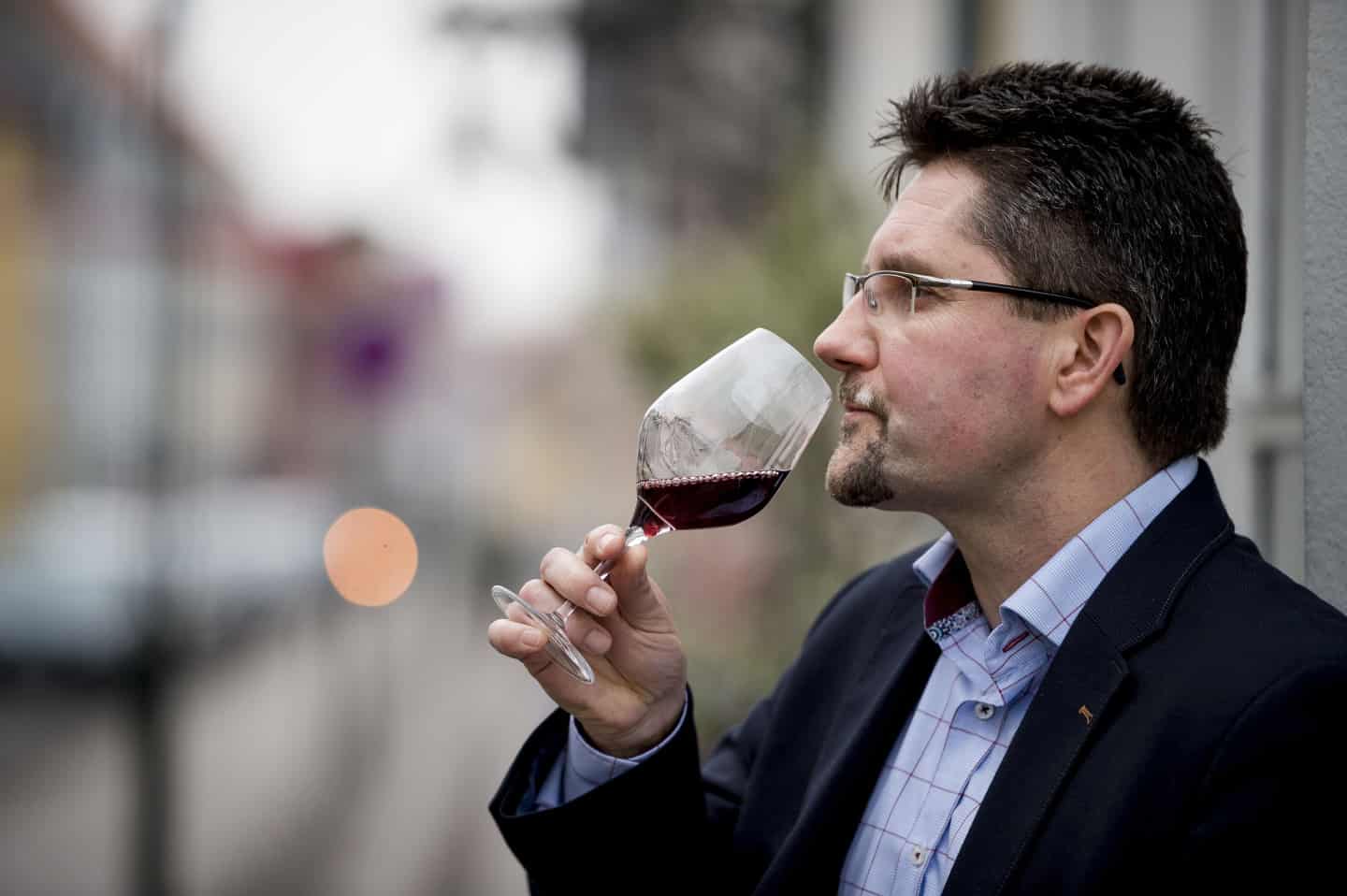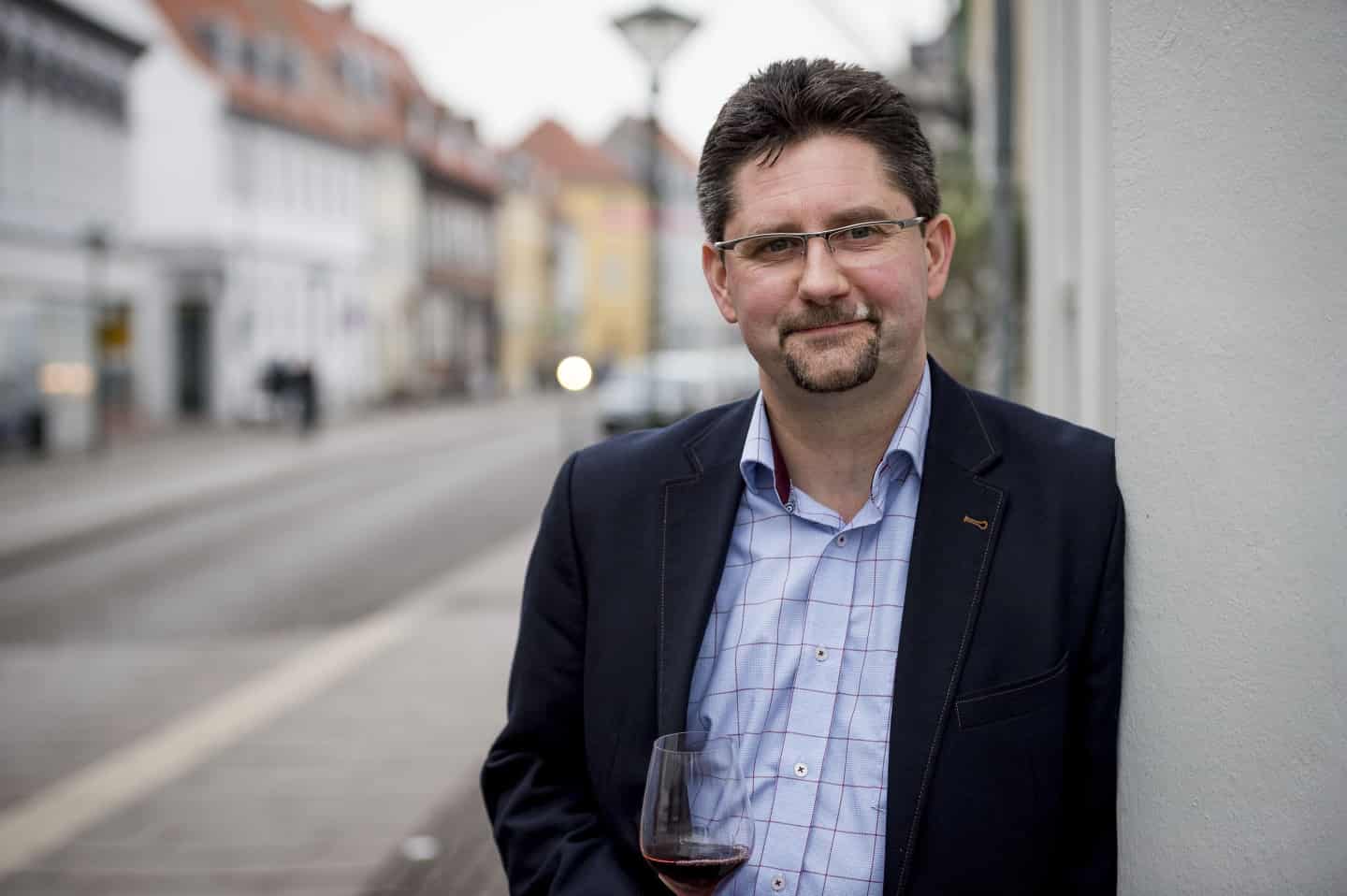 Photo borrowed from article at Fyens Stiftstidende
With experience from wine production, import and marketing, W. & S. Direct DK is an advisory consultant within, among other things, market analyses, concrete product design, business models as well as marketing and sales.
Over several years, we have accumulated a wide range of experience in the industry, and it is this knowledge that we draw on in our work to analyze our customers' needs and advise them on the best business model.
Our advice is based on work experience and residence in the USA, Australia, New Zealand, France, Italy, Spain, and Germany.
Based on the knowledge gained by being present in the country, we can advice at a top level that is value-creating and at the same time concretely based on an understanding of both the foreign manufactures and your company.
Many years of work in the Nordic markets ensures that we, as an advisory partner, can deliver the necessary expertise within the rules that apply in the monopoly markets. Both the Nordic monopoly markets and the Canadian market.
With W. & S. Direct DK as an advisor, you get a dedicated company that has a customer directory with a foot in both the import world and the producer world; all with long-term collaborations and close relationships with the countries/markets on which the focus is desired. Precisely though this, the best and most relevant advice and understanding of the individual company's development and potential is ensured.