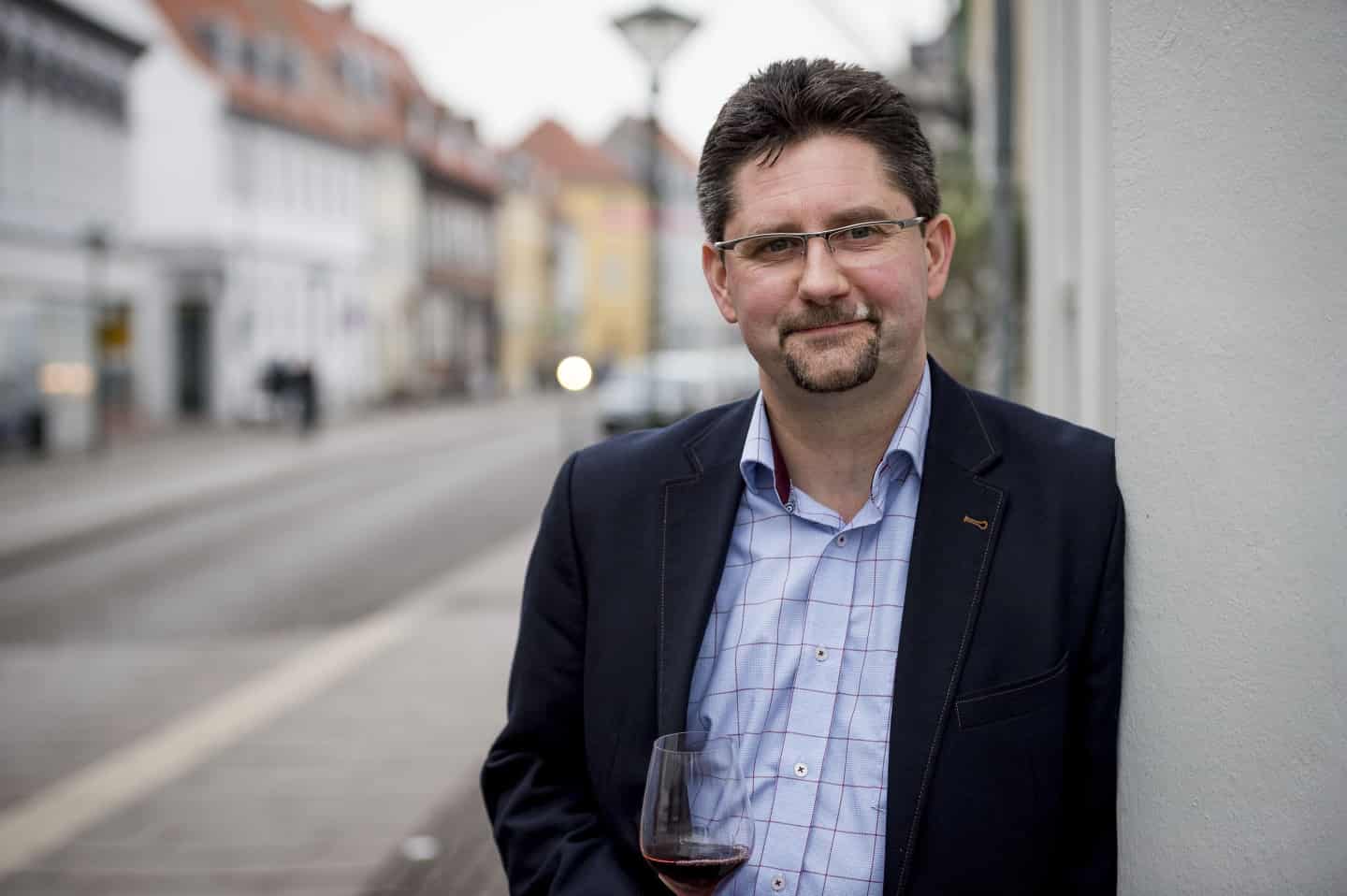 Photo borrowed from article at Fyens Stiftstidende
With more than 20 years of business experience, W. & S. Direct DK provide advice on wine, beer and spirit producers as well as on importers and detailers within the same area.
Our company has core values such as professionalism, care and strong collaborations, with special competences in the Nordic market.
We have the agency on several international producers, and with extensive knowledge and network of the Nordic and international market, can offer to be an advisor or agent for partners, if the right prerequisites are present.
Read more about our consultancy and agencies, and do not hesitate to contact us for further information.