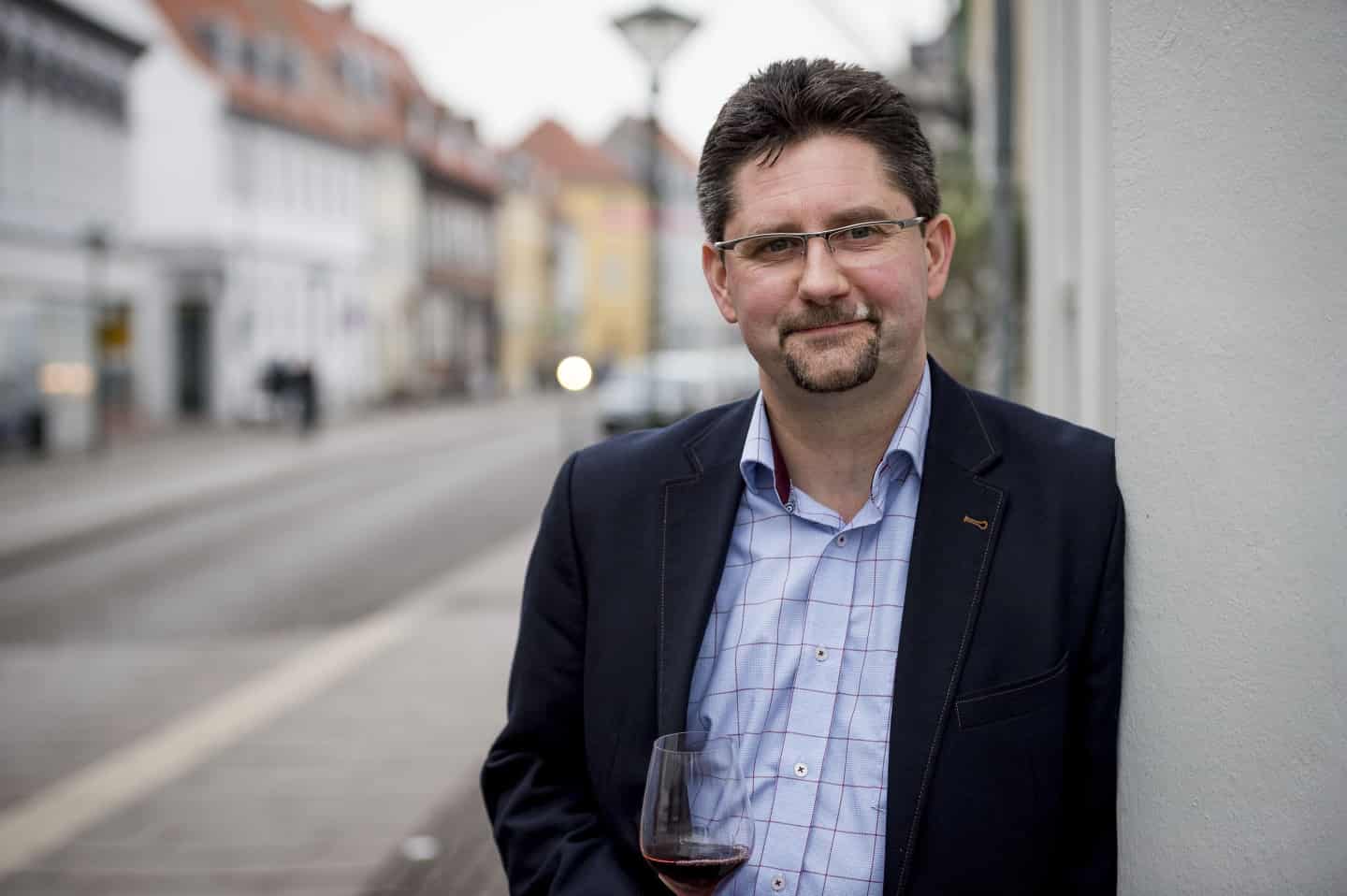 Photo borrowed from article at Fyens Stiftstidende
Kenneth Løndahl established W. & S. Direct DK in 2000. With his training in the wine industry, which includes a position as buyer for a longer period, Kenneth has a broad understanding of production conditions, marketing- and logistics.
After several years as a producer, W. & S. Direct DK is now focusing on using that knowledge and experience in partnership with partly Nordic and partly other foreign companies.
We are always open to new opportunities for cooperation, so please contract Kenneth Løndahl by either e-mail: kenneth@wsdirect.dk or cell phone no. (+45) 21 24 80 40